Latest Tracks
Latest single The Runaway and Rock Cover of Richard Marx's Right Here Waiting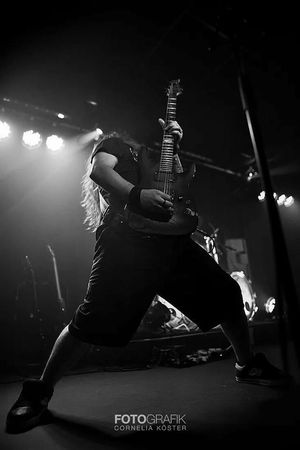 Live Shows
Check out a local show or tour date
Latest news
James is currently recording a new track! He had a few words to say about his inspiration for the new song.
"I'm really excited about this next track. 2021 is a crazy time to be alive. When the world hears the new track they will get a 'Gelber glimpse' of my life and how I'm feeling in 2021." 
Look for the new track to be released this summer!